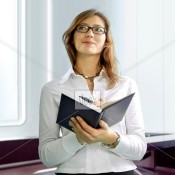 Once detailed specifications agreed, your search consultant will screen listings, pre-qualify and pre-visit properties.
We will search the entire market on your behalf, whether the properties are represented by real estate agencies or by private owners.
As an integral part of our service, your search consultant will prepare objective and detailed reports of the properties he or she has visited on your behalf.
These reports will be forwarded to you as quickly as possible so that you can visit the properties you wish to view without delay, You will havs your own account on the "Espace Client" page to view your property reports and email your buyer agent.
Ongoing communication between you and your buyer agent is necessary to speed the search and to better assist you in your quest for the perfect home.